Study Business Administration and Economics!
The Department of Business and Economics at TU Dortmund University offers a broad and diverse range of courses and provides an excellent starting point for your future plans.
We want to
support students in their first steps into their studies,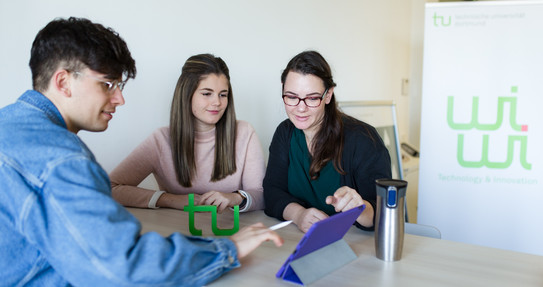 inform students about the structure of the degree programs, news in the study process and all examination matters,

communicate the deparments's advisory services,

inform about funding opportunities and studying abroad,

and present student activities at the department.