Studies and Internships
Global Exchange Programs
As well as studying abroad, the Erasmus+ program also allows students to complete internships in other European countries. Stays of two months or more are eligible for funding. You will then receive a monthly allowance, regardless of the remuneration in the internship.
The DAAD provides a brief overview of the possibilities (German with English subtitles):
Are you preferring a semester or an internship abroad with Erasmus+? #inanutshell
In addition to the Erasmus+ program, there are many other ways in which TU Dortmund students can gain international experience during their studies. These include:
Exchange Programs: Students can apply for an exchange in many different destination countries. There is a choice of countries from all over the world, from Australia and Botswana to Hong Kong, Korea, Russia, the USA and Uruguay. Students can also organize their own stays abroad.
International Internships: Here, too, the International Office offers a broad overview of various programs and possible scholarships. There is a special Moodle page with current offers for internships.
Short-term programs abroad: Stays abroad do not always have to be for several weeks or a whole semester; students can go abroad for as little as one week. The International Office provides an overview of various options and funding opportunities.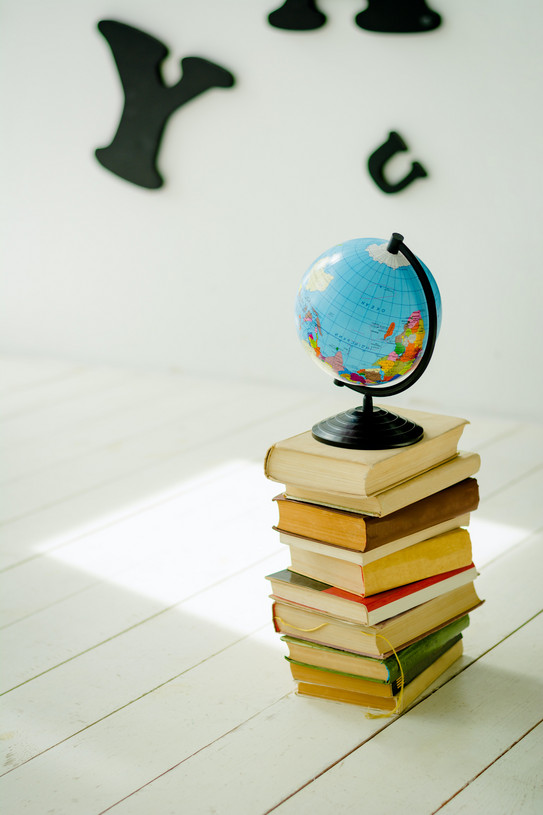 © Porapak Apichodilok​/​ Pexels