Ruhr Graduate School in Economics
The Ruhr Graduate School in Economics is aimed at graduates in economics (or related fields) with a theoretical or empirical orientation who wish to pursue a doctorate in economics.
The Ruhr Graduate School in Economics (RGS Econ), founded in 2004, is jointly sponsored by the universities of Bochum, Dortmund and Duisburg-Essen as well as the RWI - Leibniz Institute for Economic Research.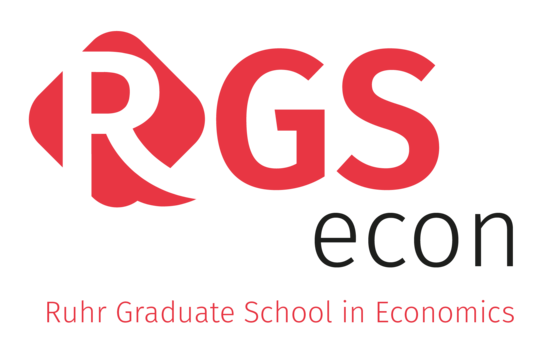 Following the example of leading international programs of excellence, RGS Econ offers an innovative and English-language training and research program in theoretical and empirical economics and offers eight scholarships per year to students who have the opportunity to complete their doctorate within three years. The focus is on theoretical modeling and econometric analysis of economic processes.