Let's go! On y va! Mennään! Andiamo! Haydi gidelim! Auf geht's!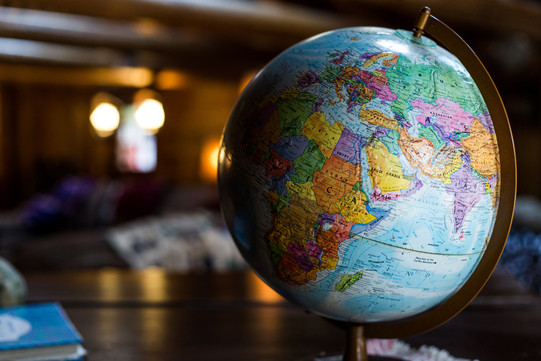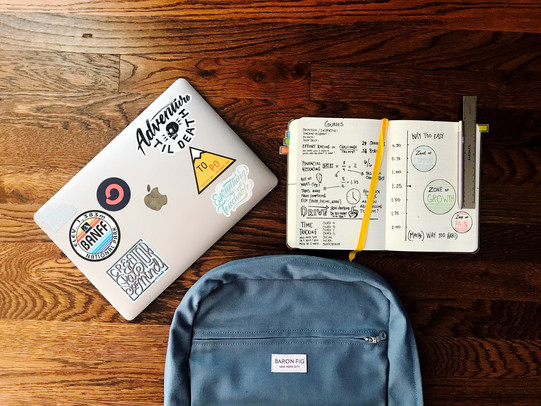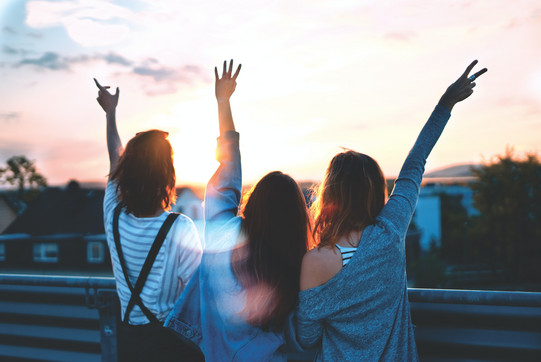 Students at the Department of Business and Economics have many opportunities to gain intercultural experience during their studies and to go abroad for some time. Why is during your studies the ideal time to go? We have put together some of the most important reasons here:
Personal development
Whether it's an exchange semester or an international internship, experiences abroad promote independence as well as self-organization and self-confidence. Language skills are broadened and new perspectives gained. Last but not least, your own intercultural competence is enhanced and the development of international networks made possible.
Right point in time
As a student, there are many ways to be supported both financially and in organizing a semester or internship abroad. The International Office will advise you on your options, and the department will support you in using the Erasmus+ program.
A bonus for your resume
Stays abroad can be an excellent way to distinguish yourself in future job applications. You can also combine your stays abroad with the "Internationales Studium" certificate. Especially if you would like to later work for multinational organizations, semesters and internships abroad offer a great start.
You can find more information about the Erasmus+ program of the department and about stays abroad in general here: