Business Administration and Economics at TU Dortmund University
There are many great reasons for studying Business Administration and Economics at TU Dortmund University. Here, we would like to introduce you to some of the ones we believe to be most important.
We are also particularly pleased with the current results in the CHE University Ranking 2023/2024, in which our bachelor's program scored in the top range in several categories. The results for our Master's program will appear in fall 2023.
Studying With Individual Profiles
In our bachelor, you begin by learning the basics of business administration and economics. After that, you can choose from six competence profiles and so align your studies based on your own interests and strengths. In total, there are about 60 courses offered.
In the master's degree, you can select one of five study profiles. In doing so, students can focus primarily on one profile or opt for the broadest possible study program and make greater use of courses from other profiles. In total, there are almost 100 courses to choose from. In addition, you can also take courses at the Faculty of Management and Economics at the Ruhr-Universität Bochum in the master's degree through the optional module UA Ruhr.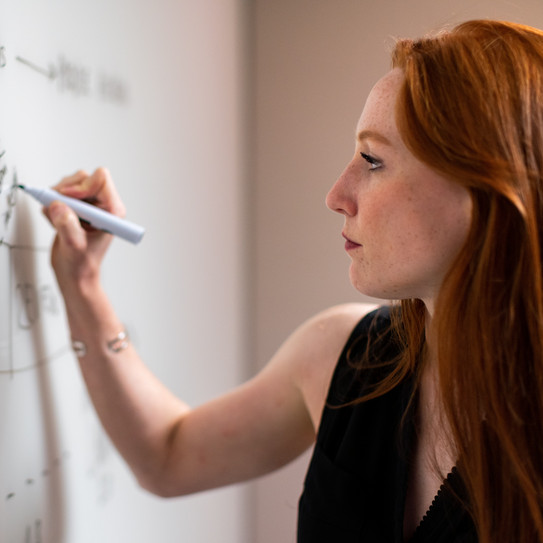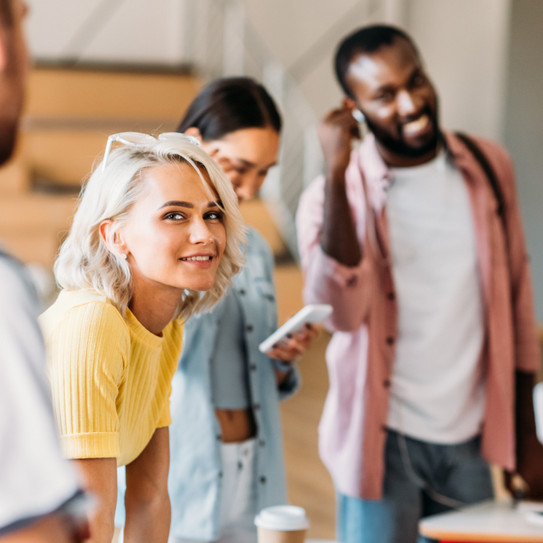 Studying is about more than just focusing on your courses. Through the orientation phases in the bachelor's and master's programs, first-year students can quickly get to know their fellow students and familiarize themselves with the campus. Modern learning spaces on campus are ideal for learning with others or working on joint projects.
Whether you sit comfortably in the main cafeteria in the winter or in one of the many beautiful outdoor spaces in the summer, the campus offers many opportunities for variety and relaxation. Get involved in the student council or student committees, work on campus as a tutor or student assistant, or take advantage of the services offered by the International Office and expand your intercultural skills. For sports enthusiasts, the university sports program offers a lot of variety to the daily study routine.
Orientation for the perfect start to your studies, individual advice and many opportunities to gain exciting experience - we support our students from the very beginning.
A great start to your studies with the help of orientation offers from the beginning, personal advice and many opportunities to gain exciting experience - we support our students every step of the way.
There are many options for getting more out of your studies. Both the department and TU Dortmund University offer our students support in organizing semesters or internships abroad. Additional certificates can be obtained in the areas of sustainability, data literacy and international studies, for example. Case studies, workshops and lectures from the corporate world ensure practical relevance during your studies.
When starting a career after graduation, the Career Services at TU Dortmund University and the Center for Entrepreneurship and Transfer are the perfect partners.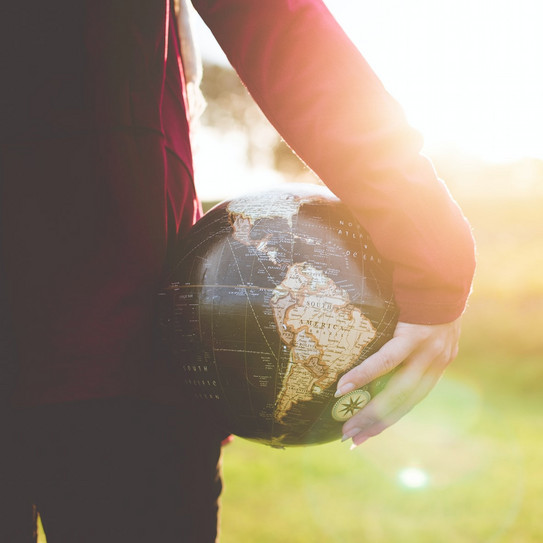 The promotion of intercultural competences, English-language courses and internationally oriented professors are a natural part of our study programs.
Supported by the Erasmus program, you can spend a semester abroad at one of our 30 partner universities in Europe. International internships, short stays and exchanges to Asia or the USA, for example, are also possible.
Our students can improve their language skills through the "Business English" course integrated into the Bachelor's degree as well as through the wide range of free language courses.
Support During Your Studies
There can always be challenging or difficult times during your studies. We offer our students a broad range in services and support to help ensure that they can successfully and quickly complete their studies. In addition to the orientation phase, events, such as "100 Days of WiWi" and informational days on competence profiles, provide important information for making decisions in your bachelor's studies. Individual consultations, advice on your study plans and lecturers who are open to questions ensure that you can find the study path that is right for you.
In addition, there is a wide range of advice and support available at TU Dortmund. These include, for example, the Writing Lab w.space, the Psychological Study Advisory Service with topics such as exam anxiety and doubts regarding studies, as well as the offers of the ASTA.