IT of the Department of Business and Economics
The IT team of the Department of Business and Economics installs, maintains, supports and manages the IT equipment of the department and its members. It advises the department in all procurement and application questions regarding hard- and software. The team administers the deparment's web presences as well as those of the research and teaching areas, develops and maintains the department's web presence, and assists and advises academic staff in maintaining their web presences.
In addition, the team acts as an interface to other relevant university institutions in IT matters - in particular to the IT and Media Center (ITMC).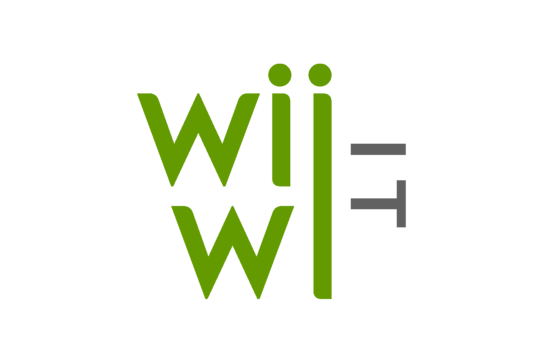 The It team communicates the department's IT requirements to the outside world and reports on relevant changes in the department's IT environment. Responsible for the department's external communication in the area of IT is the department's IT Officer. This role is currently held by Prof. Dr. Manuel Wiesche.