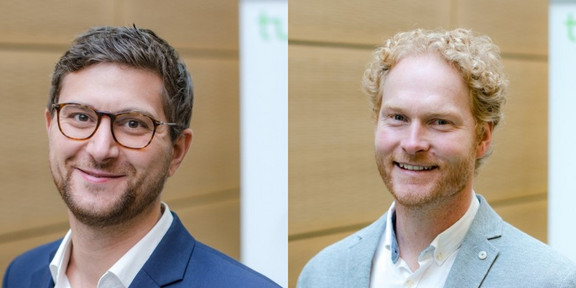 Excellent courses "IT Strategy and IT Management" as well as "Mathematics" and "Statistics".
Excellent teaching takes place at the Faculty of Business and Economics! At the suggestion of the student council, the bachelor course "IT Strategy and IT Management" by Prof. Dr. Manuel Wiesche (Chair of Digital Transformation) was awarded the teaching prize of the summer semester 2022; Dr. Lars Metzger (Central Area Methods) received (again) the award for his bachelor lecture "Mathematics" as well as additionally the course "Statistics" in the winter semester 2022/23. The faculty congratulates the winners very much!
Further information can be found here.