How does it feel to defend your home country?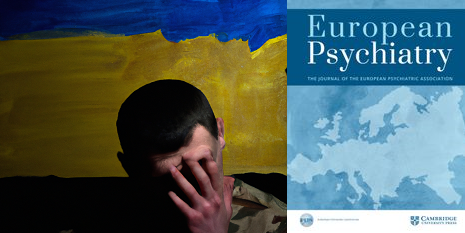 Journal article in European Psychiatry explores the mental health of combatants in Ukraine
In a project beyond strategic management research, Prof. Dr. Graf-Vlachy, together with researchers from universities in Ukraine, Australia, and China, publishes an article in the medical journal European Psychiatry (2021 IF: 7.156). In the article, the authors study the state of mental health of Ukrainians defending their country against the Russian invasion. In particular, the article documents the mental health of a traditionally understudied group, that is civilian combatants fighting as territorial defense forces.
Pavlova, I., Graf-Vlachy, L., Petrytsa, P., Wang, S., & Zhang, S.X. 2022. Early Evidence on the Mental Health of Ukrainian Civilian and Professional Combatants During the Russian Invasion, European Psychiatry, 65(1): E79