Team event at the climbing park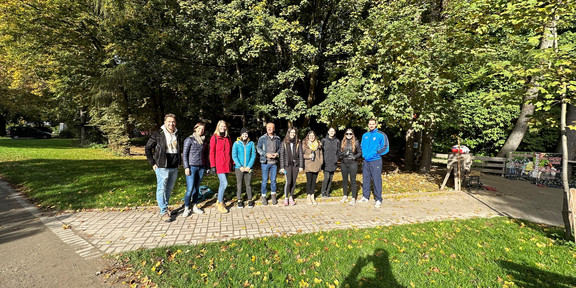 Last week, the Professorship of Marketing and the Junior Professorship Marketing visited the climbing park at Revierpark Wischlingen . After a short warm-up in the fun courses, whose stages were fixed at a height of 5-10 meters, the brave among us dared to climb the highest course of the climbing park. Cheered on by the team members, they first climbed up to 23 meters and later descended a 235-meter-long rope slide. The team event ended in a relaxed atmosphere with a meal together.
Many thanks to all for this exciting excursion!