"Is it really Not a Game" – Study on Gamification published in JSR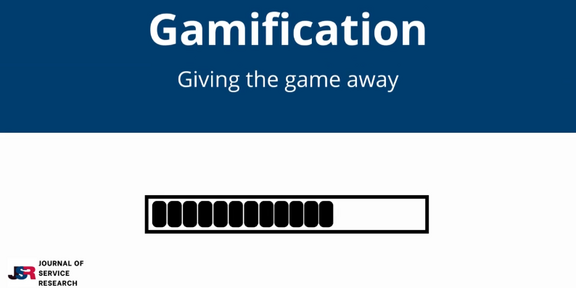 Together with international researchers, Dr. Sarah Köcher and Dr. Sören Köcher have published an exciting study on gamification in the Journal of Service Research (VHB-JOURQUAL: A). The approach, which transfers game-like elements into non-game contexts, is already very popular in practice. It is used in a wide variety of fields, such as education and health care. Despite the broad interest in the use of gamification elements, the topic has so far been rather unexplored in the service literature. However, based on a systematic literature review, the authors show the increasing relevance as well as new impulses for future research in the gamification context.
The publisher has vividly summarized the diverse findings of the work in a short video. It's worth a look!