Doctoral workshop at the Bergische Universität Wuppertal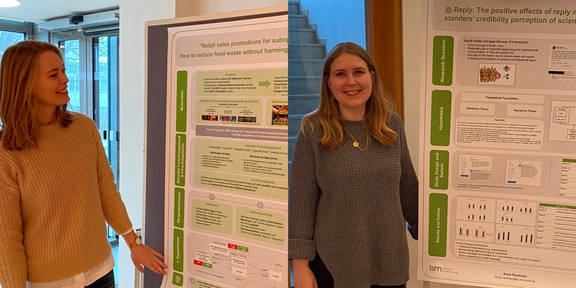 The Professorship of Marketing and the Junior Professorship Marketing, together with colleagues from the Freie Universität Berlin, the University of Braunschweig, the Christian-Albrechts-Universität zu Kiel, the Otto-von-Guericke-Universität Magdeburg, the University of Paderborn and the Bergische Universität Wuppertal, organized a doctoral workshop in Wuppertal last week. During the two-day workshop, the doctoral students presented and discussed their various research projects. After a joint dinner, the participants were allowed to prove their talent at bowling.
We would like to take this opportunity to thank the DLM Chair of the University of Wuppertal for the successful event!