Editorial review board of the Journal of Management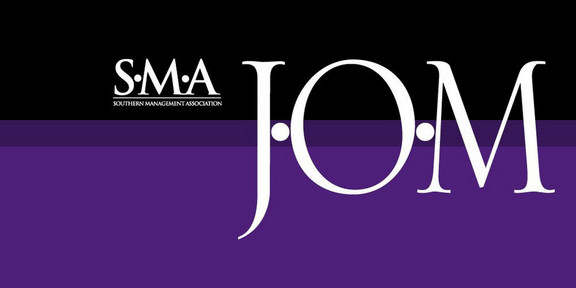 Prof. Dr. Lorenz Graf-Vlachy to serve on the editorial review board of prestigious journal.
The Journal of Management, the premier outlet for theoretical work in the field of management (VHB A, FT50), has invited Prof. Dr. Lorenz Graf-Vlachy to become a member of its editorial review board. In this capacity, he will support the editor and associate editors in evaluating manuscripts for publication. He is looking forward to filling this exciting and rewarding role.
More information about the journal is available here: https://journals.sagepub.com/home/jom